Buying With Us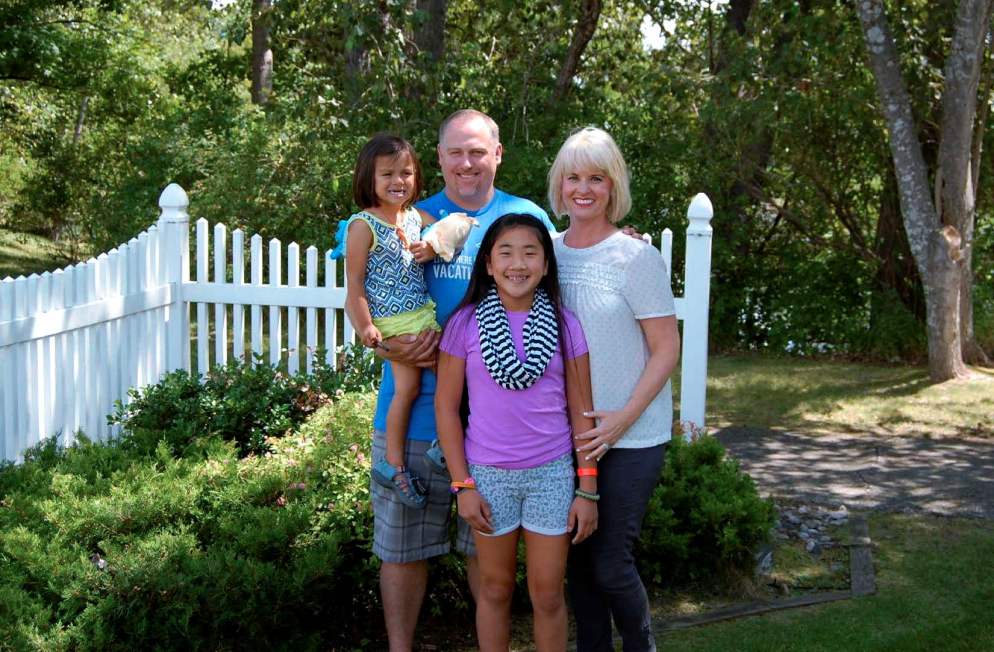 Dave and Trisha purchased property through services provided by Ken Carlson.
"Thanks for continuing to look out for us over the years. We are loving our new place."
Dave & Trisha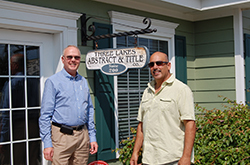 Tony purchased property through services provided by Ken Carlson.
"Thank you for all the time & miles you put in for us! We are looking forward to acquiring more property."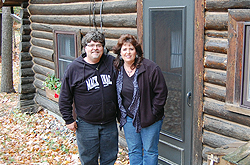 Scott & Kathy purchased a home through services provided by Ken Carlson.
"Ken did an awesome job. Phoned me back immediately with any of my questions or answered back via email. Very through real estate agent."
Oak Park Grocery was purchased through services provided by Ken Carlson.
"Ken did an excellent job for me."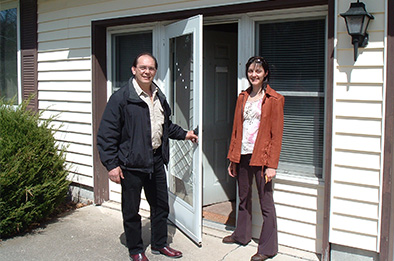 Tim & Diana enter their home purchased through services provided by Ken Carlson.
"Ken is extremely knowledgeable, very helpful…"
BE A PREPARED BUYER
Going into the real estate market in northern Michigan will offer a good inventory of desirable properties. As a buyer the experience can prove to be very rewarding. There are 3 common ways for buyers to pay for the purchase, cash, cash to new mortgage, and seller financed.
Lets review :
Cash:
Buyer has the entire purchase price on hand in their account. Sometimes the seller will ask for evidence that the buyer can perform to close the transaction at the same time they would accept an offer.
Cash to new mortgage:
Buyer will purchase property by promising to apply for a mortgage product within a specified period of time. This form of payment is used very often. For a seller to accept this type of offer with a mortgage contingency, you as the buyer should be ready willing and able to show the seller that you can obtain a mortgage. Mortgage companies will prequalify you as the buyer. Simply go to your lending professional and apply. Your lender will advise you after you apply how much money you may borrow, the amount down you may need, along with the terms of the repayment. This prequalification is very desirable to start before Ken takes you to tour properties. When we find your dream property, you will be ready to make an offer. Being prequalified a seller will be more willing to give your offer a second look knowing that you have come to the table prepared.
Seller financing:
As the term implies, the seller of the property may offer terms to a qualified buyer to pay for the purchase. Sometimes buyers have the misconception that seller financing is offered to buyers that very little money down, or challenged credit. A seller can offer terms to any buyer that they are willing to accept, but most sellers will expect a buyer to be willing to have a credit check on the buyers credit file and have at least sufficient money down to pay the expenses to close the transaction and enough money to pay a down payment at closing. Ken can coach you as the buyer on the common conditions that most sellers are looking for. As your real estate broker, together we can be creative in offering a package to the seller that is desirable for both buyer and seller.
In summary:
Paying for the purchase is the single most important task you as the buyer will need to address. All the other tasks you and I will need to address will be best accomplished by calling Ken at (989) 240-0970.
I will be able to help you determine the best way to customize your real estate search and purchase.
TRANSACTION DETAILS
Who will represent who in the transaction?
How much money do you have to work with?
At the time of your offer will you make an earnest money deposit?
Will you want a home inspection performed?
Will you want possession of the property at closing?
Will you need a survey?
Ken can advise you how to proceed with the buying process! Call him now at 989-240-0970.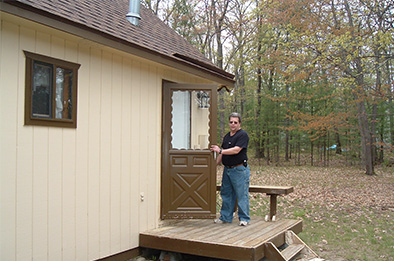 Dan enters his home purchased with services provided by Ken Carlson.
"Thank you again for everything".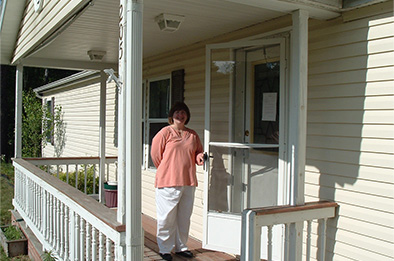 Renee is glad to call this house home and recommends Ken to you when purchasing your next home.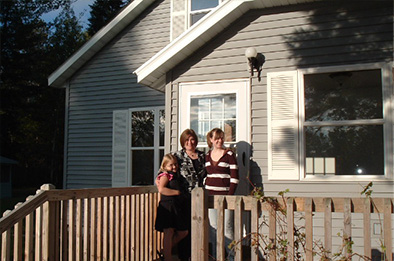 Lori used the services of Ken Carlson to buy this home.
"Ken, your prompt attention when I found homes to look at or had questions was fantastic! I truly believe that I would not have gotten 'the one' for the price I was willing to pay without your professionalism and guidance."
Kevin & Cathy listed their cottage with Ken Carlson Realty.
"Ken-Thank you for your professionalism and experience. From start to finish it only took 35 days to get to the end of job-it was great working with you. Our future business will be in your hands."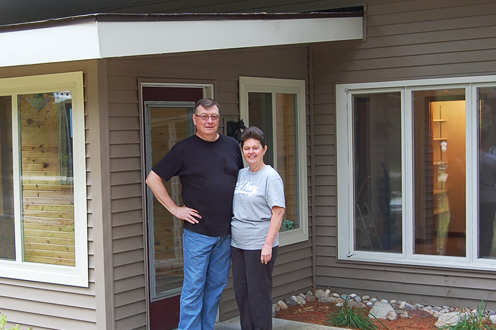 Mike & Ann enter their home purchased through services provided by Ken Carlson.
"Ken is a very calm & reassuring person, a pleasure to do business with"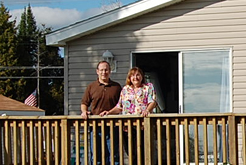 Jeff & Sheryl purchased their home through services provided by Ken Carlson.
"Ken was very professional during the entire process. His organization skills enabled us to cover quite a few homes during the one day that we spent viewing. In addition, his thorough and diligent upfront work enabled us to weed through the homes that weren't right for us. After the selection, his hard work continued with prompt answers to many questions concerning loans, property taxes, home inspection, and even consisted of securing needed help during the move-in. His personal touch and extreme dedication to us made the process enjoyable. He has our strongest recommendation for anyone seeking a home in the Houghton Lake area."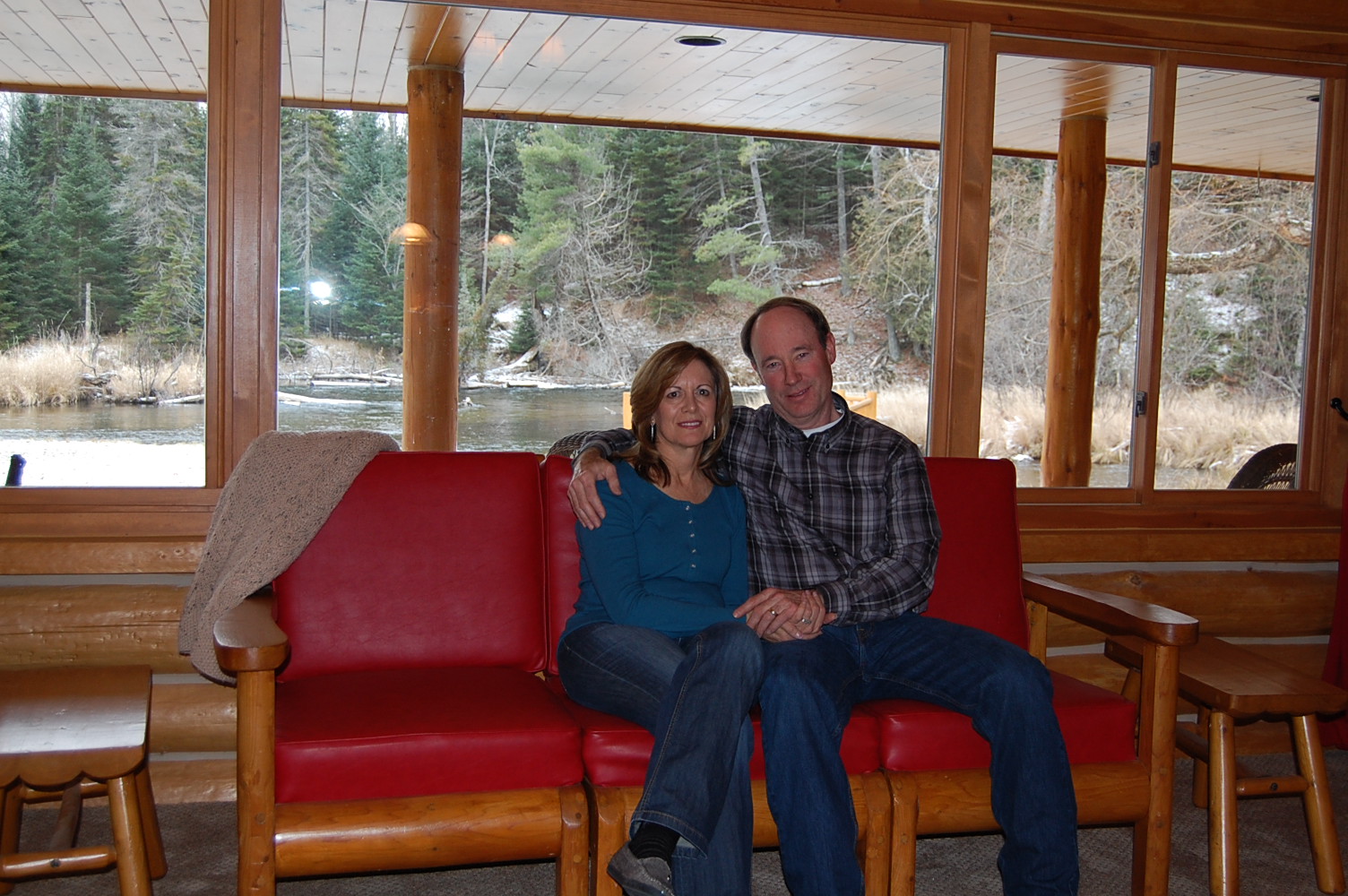 Bob & Bette purchased their home through services provided by Ken Carlson.
"Thank you for making the purchase of our new home enjoyable and uncomplicated. We appreciate your professional efforts and will highly recommend you to other prospective buyers."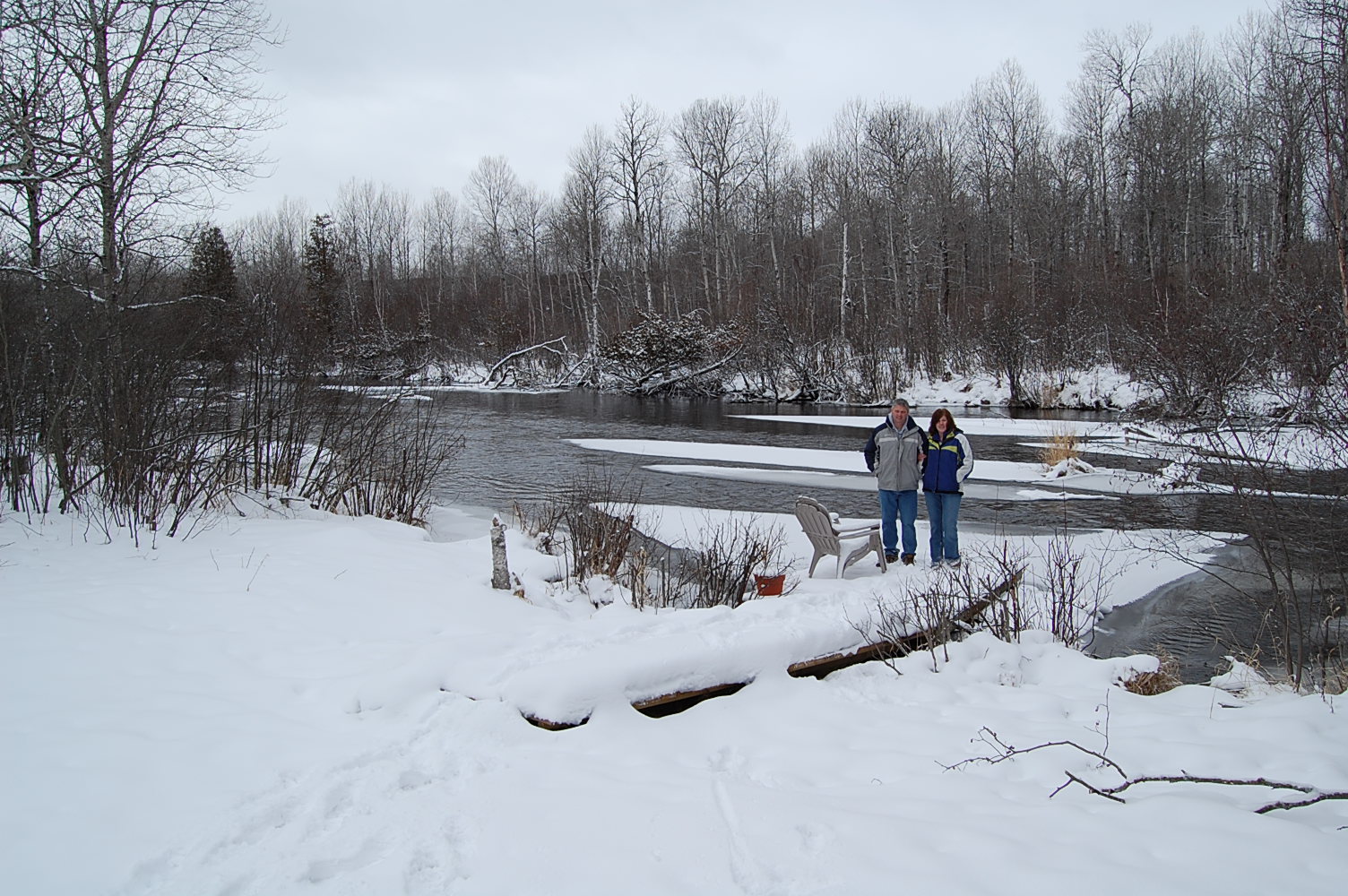 The Hoover's purchased their home through services provided by Ken Carlson.
"You didn't give when we couldn't find a suitable home quickly and you genuinely understand exactly what we were looking for in a vacation home. Ultimately through your persistence and use of modern technology eventually paid off! Thanks Dennis"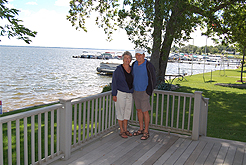 Tony and Barb purchased their cottage through services provided by Ken Carlson.
"We appreciate all the hard work you put into finding us a cottage." Tony & Barb
Vicki & Ridge purchased their Houghton Lakefront home through Ken Carlson Realty
"It was a pleasure to have you help us. You got us the house we wanted and we love it."
Vicki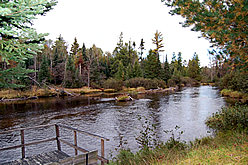 Bob & Bette bought this North Branch of the Ausable river property and this is the second time they have used Ken Carlson Realty to purchase a riverfront property!
"Thanks for taking such good care of us. We appreciate you going the extra mile to make sure every detail of the transaction was handled perfectly and professionally"
Bob & Bette
"Excellent service!"
David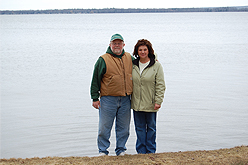 "Thanks Ken for all that you did in helping us find a vacation home that we will enjoy for years to come. Your professionalism, experience, & expertise were truly appreciated by us."
Mike & Carlette
Kurt & Karen used Ken Carlson to buy their lakefront log cottage……..
"Ken's prompt attention to our real estate needs was excellent. He proved to be an excellent resource for us and we closed a pretty complicated case with a great appreciation for his efforts."
"Ken went the extra mile to get exactly what I was looking for. I would definitely refer him to anyone needing a Realtor, trustworthy!"
Dorothea
"What an awesome job he did, not only explained everything but conducted himself in a very professional manner. We would recommend him for all your real estate needs, a truly honest individual."
Bruce & Karen
"You did a great job, thanks & God bless."
Janet M. Zolin
"Thanks you for helping us through the long process. We think you did a great job with everything. Your very caring and understanding. Thank you again."
Theresa
"Thank you for all of your help with our home buying process. We will definitely refer others to you. Thanks again!"
Nicole
"Thank you for all the help. You went above and beyond."
Darlene
"Great job and experience-keep up the great follow-up"
Jim

"Thank you for all your assistance in the purchase of our new home"

Steve & Micheline