List Your Waterfront Property with Ken Carlson Realty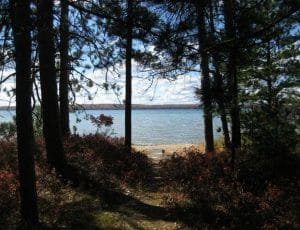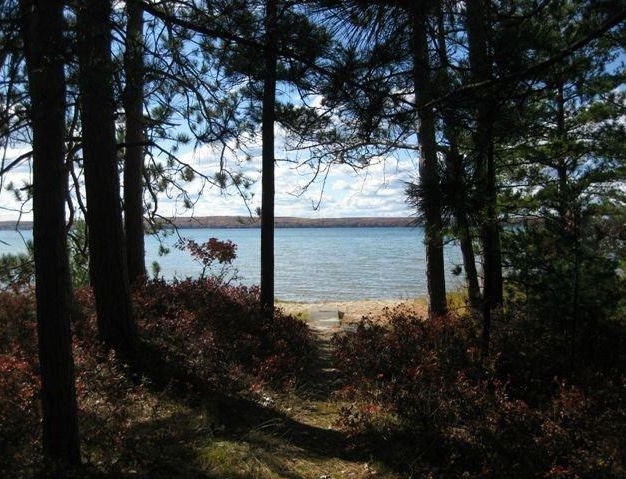 Ken Carlson is your go to source for Northern Michigan Lakefront Real Estate in the counties of Cheboygan, Presque Isle, Otsego, Montmorency, Alpena, Crawford, Oscoda and Alcona. Residential properties in the cities of Cheboygan, Rogers City, Gaylord, Atlanta, Alpena, Grayling, Mio, Harrisville and more. No one knows Northern Michigan better or is more committed to his clients than Ken Carlson. If you're selling a home, he will go out of his way to help you sell it fast. From pricing, to curb appeal to open houses, he gives your home the exposure is needs to sell fast. Ken Carlson works with hundreds of sellers and buyers in Northern Michigan and knows how to match your property up with the right buyers through his use of digital marketing and networks.
Home buyers and sellers who have worked with Ken, come back time after time and give him the best complement a Realtor® can get – they refer their friends and family. Because Ken has been a resident of Higgins Lake for over 61 years, has served as the Gerrish Township Supervisor and been a member of their Board of Review serving as secretary for over 12 years, and is a dedicated member of his local church, Ken has become a well-known and well-respected member of his community. In addition, Ken was employed by the United States Postal Service for over 31 years as a mail carrier for the Higgins Lake area, making him one of the most well-connected people in town. Ken's real estate experience and knowledge is second to none and he keeps up-to-date and well-informed about every aspect of his business. Besides his 16 years as a real estate professional he also has years of experience and expertise in township assessment, land use, zoning and environmental and lake quality issues. Ken is also a member of Roscommon County Community Foundation Professional Advisory Committee, has three years of service on the Paul Bunyan Board of Realtors® has been a member of the Paul Bunyan Board of Realtors® since 2006 and a member of the Michigan Association of Realtors® Public Affairs Committee since 2006. Ken belongs to the National Association of Realtors® and is the Federal Political Coordinator Michigan Fourth Congressional District. Beside Ken's impressive real estate background, he is also licensed in Property, Casualty and Life as an insurance agent. Ken has been married to his wife JoAnn for over 42 years and the father of three children and grandfather of five grandchildren.
Ken Carlson is the Broker/Owner of Ken Carlson Realty, PC in Roscommon and was recognized by the Michigan Association of Realtors® "2008 Realtor® Active in Politics." The "RAP" award was given at the association's annual convention in Detroit by Dan Coffee, who is the 2009 President Elect of MAR and was the 2007 RAP recipient. If you are interested in listing a Northern Michigan Waterfront home for sale, contact Ken at 989.240.9070.
« SOLD! 2 doors from Higgins Lake Public Access – 215 Cardinal Ave. Roscommon MI 48653 | Home | Northern Michigan Lakefront Property for Sale in Roscommon County »