Two More Great Northern Michigan Homes SOLD By Ken Carlson Realty
There are currently thousands of fantastic homes and properties for sale in Northern Michigan. 2551 Southcrest Dr in Roscommon and 1825 Sunset in Roscommon Michigan are only two of the latest Ken Carlson Realty PC listings SOLD.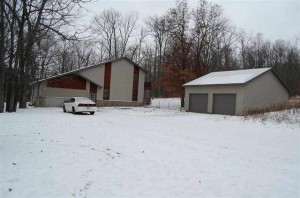 SOLD –  1825 Sunset Roscommon MI recently sold for over $115,000. A lovely 3 bedroom two bath home with close to ten acres of wooded land in addition to central air, decks, detached garage and additional out building, this home was priced to sell. Built in 1992, 1825 Sunset featured over 1900 square feet, vaulted ceilings and more, perfect for anyone looking for some space to grow in Northern Michigan.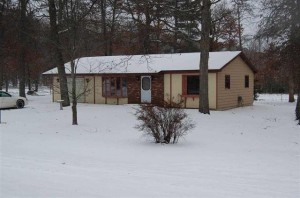 SOLD – 2551 Southcrest Dr Roscommon MI is another Ken Carlson Realty listing recently sold in Roscommon Michigan. A comfortable and economical 2 bedroom 1 bath located just two miles from beautiful Higgins Lake, this home was an amazing deal, selling for $33,000. A ranch style home with natural gas and baseboard heating, it featured over a quarter acre in a quiet subdivision close to the lake and town.
Get Your Northern Michigan Home Sold With Ken Carlson Realty PC
Ken Carlson is a Northern Michigan realtor® who can help you buy or sell your home. Now is the time for real estate in Northern Michigan. If you are looking to sell your lakefront, riverfront or other real estate, residential or commercial, we can help you get it done. This is a buyer's market; let us help you find your buyer. Take advantage of the resources and connections offered by Ken Carlson Realty PC and get your home sold. For information on how we can help you buy or sell a home in Northern Michigan, call Ken Carlson today at 989.240.0970 or contact us online here. Ken Carlson Realty, PC is owned by Realtor® Ken Carlson. Specializing in waterfront homes for sale, we can help you find what you are looking for.
« Featured Home For Sale 4912 Dawn Dr Grayling MI 49738 | Home | 40 Acres in Maple Forest Twp Sold »